I started trying to incorporate more gelatin into our lives after I learned about all the benefits from it.
Of course, we get some naturally-occurring gelatin in our bone broth, but since we don't drink broth all the time, I like to find creative ways to incorporate more gelatin into our diet.
Gelatin is high in protein, vitamins, minerals, and collagen. And if you buy it powdered, like I do, it's extremely versatile and easy to add to just about anything! I frequently whisk it into soups and stews to thicken them up, and there are a number of desserts you can make, too!
It's grass fed, and a little goes a long way.
#1 way to eat gelatin: Homemade Fruit Snacks
The best thing about homemade fruit snacks is that you can make them any way you want! We've used all sorts of different fruit: lemon, grapefruit, orange, strawberries, blueberries, raspberries. I'd be curious to try it with kombucha! In the past, I've used a 9×13 glass pan and just cut them into squares. But as soon as they come in the mail, I'm going to be using these cute little silicone molds.
#2 Vanilla Fennel Panna Cotta (A fancy name for an easy-to-make custard)
#3 Probiotic Infused Lemon Jello
#4 Crustless No-Bake Cheesecake
#5 Superfood Custard Fruit Tarts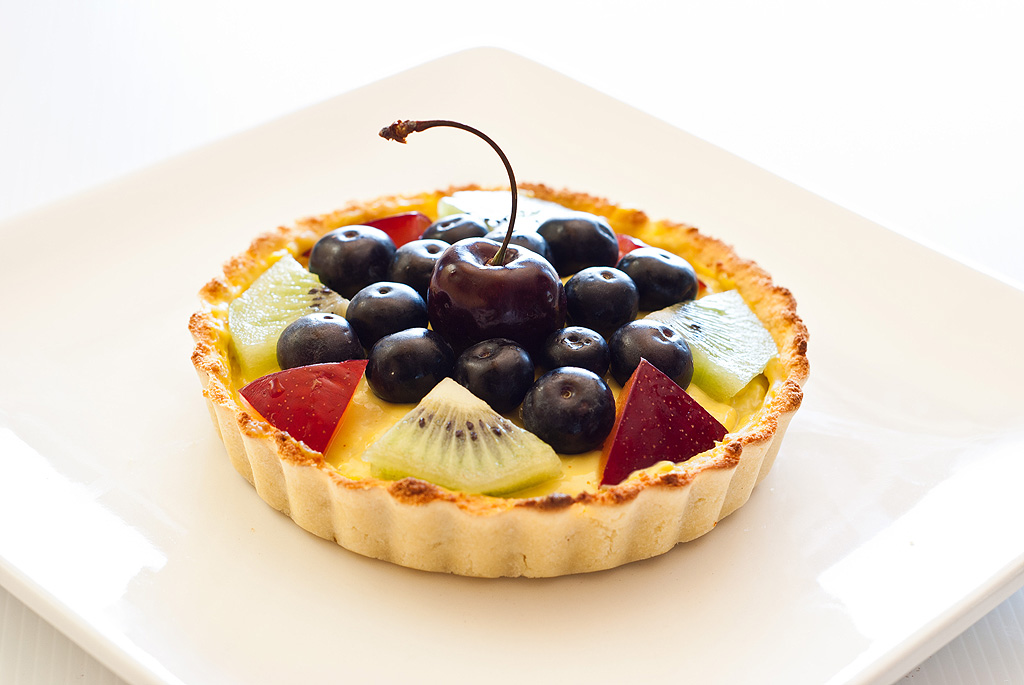 #6 Silky Banana Bread Bites (GAPS, Paleo, gluten/allergy-free)
#7 Protein Pear Pudding
#8 Banana Pudding
#9 To Thicken Hair
Gelatin is excellent for thickening hair. It may take a bit of diligence, but it works! Simply eating gelatin can help, but you can also create a mask to condition your hair.
To make the mask, carefully whisk a tablespoon of gelatin into 1/2 cup of room temperature water. Then, add 1/2 cup of hot water, 1 tsp apple cider vinegar, and 2 tsp of honey. Massage thoroughly into hair and leave for 5 minutes. Then rinse with warm water.
#10 To improve mobility, help joints, reduce wrinkles, strengthen nails, boost metabolism, help with weight loss
Consuming gelatin daily can help with all these things. Personally, if I'm not mixing gelatin into one of the recipes above, it's easy enough to mix a tablespoon into 8 oz. of water or juice, and just drink it. I have a terrible habit of cracking my fingers, and consuming gelatin has helped rebuild my joints. It also causes my nails and hair to grow like much faster if I'm consuming it on a regular basis.